This site designed by sea.

St. Anthony of Padua - Krotz Springs, LA
The Catechism Page​

​Welcome to the St. Anthony's Catechism Page.Please, send any questions or comments to the Director of Religious Education at
ardoin4@bellsouth.net.
​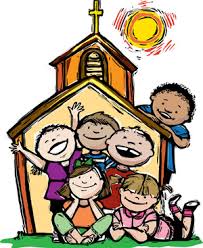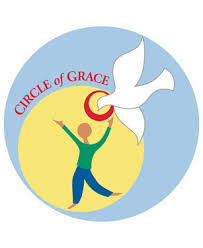 Parents,
IT IS TIME TO REGISTER FOR CATECHISM!

​

Registration has begun and will continue until August the 15th.




​We are returning to face to face classes with a great deal of caution.
​ ​
Classes for all students (1st - 11th) will be held on Sunday evenings. Class begins at 4PM with mass followed by class
until 6:30 PM. The students will serve as readers, ushers alter servers and as the choir.
These masses are geared for students, but we encouraged
you and your family to ​attend mass on those evenings with your children.​


The Schedule of class days is available by clicking schedule
in the above menu. Registration forms are​ printable from this sight (click the green star to the right) or pick one up at church.
​​

​Any Student who has missed receiving a sacrament - please let me know so that we can get them into the right preparation.
Schedule of sacraments: birth on up - Baptism
2nd grade up - First Penance and First Communion
11th grade - Confirmation​​



​​​Thank You,
​​ Mrs. Sabrina - DRE
​

​​
​​
ADULTS or any who have not
been Confirmed
and want to be CONFIRMED call the office to register for RCIA Classes
​​
Holy Spirit, Show me the way. Guide me in all that I do, Think, and Say.
​AMEN.
To contact a teacher , please contact the DRE at ardoin4@bellsouth.net - The teacher will then contact you or call me at 337 592 0080.
If there are items you would like to see posted here - let us know, we will try to
accommodate your needs. sardoin
St Anthony of Padua - Krotz Springs, LA
click the blue title to go to the church website.
​
​
Mass Schedule:
Weekday Masses:
​
T -W-TH 12:05 Noon​​​
F 8:00 AM (Adoration until noon)
​1st Saturday 8:00 AM ​
Weekend Masses:


​
Saturday: 4:00PM anticipated mass
Sunday: 9:00 AM ​​​​
Father Michael DeBlanc
​
* wearing a mask is optional for all
masses

Confirmation
Confirmation Retreat - TBA

​​
​ Practice at Sacred Heart PB
​ ​ TBA 2022
​
Confirmation Sacred Heart PB
TBA 2022
​Most Reverend
Bishop Deshotel, ​Officiate
​
​at Sacred Heart PB with
St. Mary and St Anthony's
​

​


​​​
First Holy Communion
Saturday, April 30th 9 -11AM
​ practice and First Penance

Sunday, May​ 1st 9:00 AM
First Holy Communion​​
​​
​
​
​
​​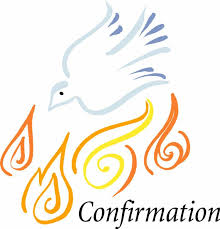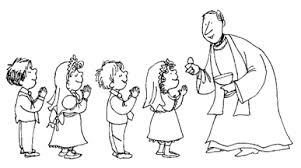 2021-2022 Registration has started
​ and closes August 15th. Click the green star for registration form.