This site designed by sea.

St. Anthony of Padua - Krotz Springs, LA
The Catechism Page​

​Welcome to the St. Anthony's Catechism Page. Here you will find the calendar of class meetings as well as grade level requirements. Please, send any questions or comments to the Director of Religious Education at
ardoin4@bellsouth.net.
​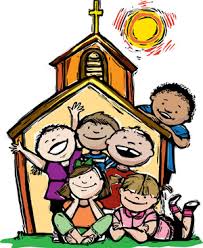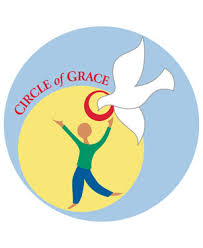 Our next classes are:

First Communion: Sunday, September
​16th @ 9:00am (mass) followed by
​our 1st class and parent meeting (at least one parent must attend)
​
High School: 9th - 11th Grades
Sunday , September 16. 4-6PM​










​​​​​​​​​
​​
ADULTS or any who have not
been Confirmed
and want to be CONFIRMED call the office to register- RCIA - Classes call church to register
​​​
Holy Spirit, Show me the way. Guide me in all that I do, Think, and Say.
​AMEN.
To contact a teacher , please contact the DRE at ardoin4@bellsouth.net - The teacher will then contact you or call me at 337 592 0080.
If there are items you would like to see posted here - let us know, we will try to
accommodate your needs. sardoin
St Anthony of Padua - Krotz Springs, LA


click the blue title to go to the church website.


​
​

Mass Schedule:





Weekday Masses:


​ W 5:30 PM
T - TH 12:05 Noon​​​
F 7:00 AM
​1st Saturday 8:00 AM ​



Weekend Masses:


​
Saturday: 4:00PM anticipated mass
Sunday: 9:00 AM ​​​​




Father Michael DeBlanc


​
Confirmation
Practice at Sacred Heart PB
​ ​ TBA 2019
​
Confirmation at Sacred Heart
TBA 2019 @ PM
​Most Reverend
Bishop Deshotel, ​Officiate
​
​at Sacred Heart PB with St Mary's
​​​and St Anthony's Churches
​

​
First Holy Communion
​​
​
​
​
​​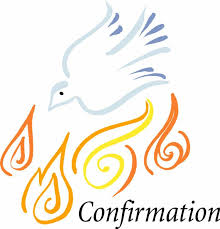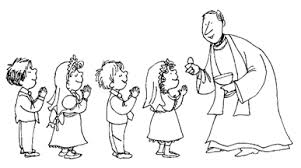 ​​​Sunday, TBA. , 2019 @ 9:00 AM
​





​ ​​​​Fr. Michael DeBlanc, Officiate​
Our Parent Page has
been updated - take a look and let us know what else you might like to see on the page!